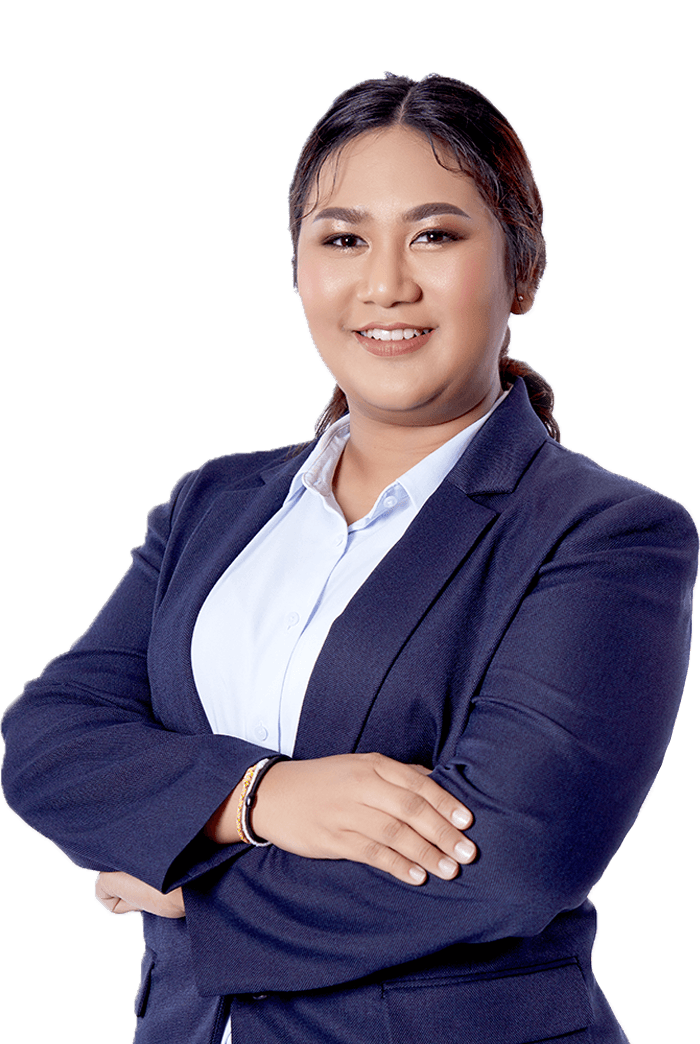 Miss Thanya Thimachai
Executive Director / Accounting Manager
Education Qualifications
Bachelor of Accounting (B.Acct.), Khon Kaen University.
Training
Director Accreditation Program (DAP) from Thai Institute of Directors (IOD), Class 142/2017.
Proportion of Shareholding in the Company (%)
Relationship with Company's Management
Working Experience in 5 years
2017 - Present
Director, Autocorp Holding PLC.
2016 - Present
Accounting Manager (Head office, Prachasamosorn and Krabi Branch)

and Sale Budget Manager

, Honda Maliwan Co., Ltd.
2015 - 2016
Senior Auditor, EY Co., Ltd.
2013 - 2014
Assistant Auditor, EY Co., Ltd.
Back