"Manage with highly effective, transparency and verifiable."
Mr. Phanumast Rungkakulnuwat
CEO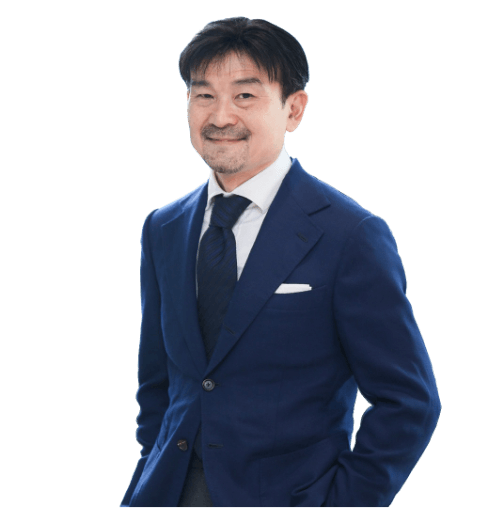 "Autocorp Holding Public Company Limited. has been doing business and growing up well with effective management and administration. We are committed to honesty, integrity, transparency and accountability, and we strive to increase the value of our stakeholders all the time."