Autocorp Holding Public Company Limited (the "Company" or "ACG") is a holding company, involving in automobile industry including sales and services and other related business.
Currently, ACG holds the shares of Honda Maliwan Company Limited ("Core Company" or "Subsidiary Company"). Honda Maliwan is a dealer and service center of Honda. It was founded by Mr. Phanumast Rangakoonnuwat in 1992. Surin Province is where the first branch is located.
Products of ACG Group are the Honda cars, created by Honda Motor Company Limited, a Japanese automobile manufacturer. Honda Motor manufactures cars, trucks, motorcycles and numerous heavy industry machines. It was founded by Mr. Soichiro Honda on 24 September 1949 and is now headquartered in Tokyo, Japan. Honda entered the global market from being a motorcycle producer and started to gain success from Honda Civic model which was introduced in 1972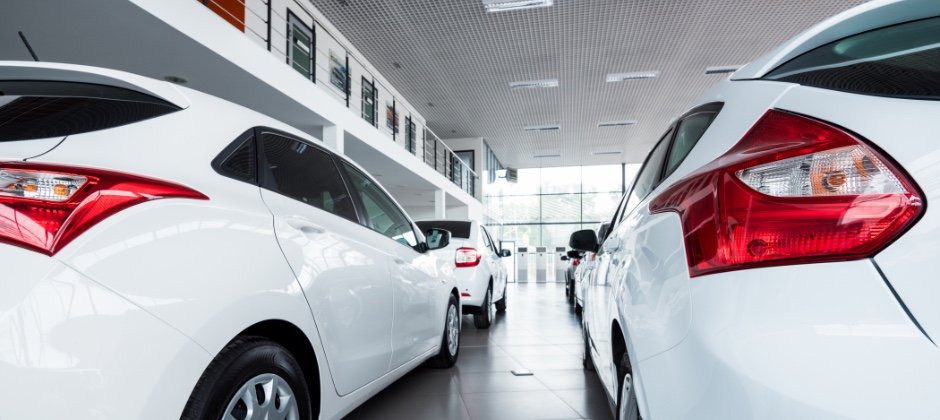 Presently, the Company has 9 branches in 5 provinces of Thailand.
In 1983, Honda Motor Japan started its business in Thailand under the name "Honda Cars (Thailand)". In 1992, Honda Cars Manufacturing Thailand was established to assemble cars by their own. In 2000, manufacturing and distribution units were combined and the company name was changed to Honda Automobile (Thailand). Although Honda was a late comer in Thai automotive industry, it is now one of the biggest car producers in Thailand. In 2017, Honda cars occupied around 30% of total passenger car sales (including Honda BR-V, Honda HR-V and Honda CR-V).
Car and Auto Part
Maintenance & Repair
Car Leasing and Insurance Services
After Sales Service
Today, Honda has dealers across the country to ensure extensive service to customers. Only Honda will select dealers and act as a distributor supplying car orders from all dealers. Moreover, all car prices and promotions are determined by Honda.
The Company is one of the dealers trusted Honda. Started in 1992 under the name "A.V. Cars (Surin) Co.,Ltd.", the only dealer in Surin province until now. The company expanded its business to Buriram under the name A.V. Buriram Honda Cars Co.,Ltd and to Khon Kaen and Phuket under Honda Maliwan trademark.
The company has expanded outside the northeastern. In the first quarter of 2018, the Company opened 2 new branches, Naka branch and Phuket branch, in Phuket, a province in southern part of Thailand. In January 2019, another new branch was created in Krabi province. The company strives to increase branches in provinces which have high economic growth and customer demand. The company goal is to have branches that cover all regions of Thailand.
Our Branches
Currently, we have showroom and service center 8 locations moreover, has one showrooms.
For more information on each branch, or arrange a showroom visit , please see more details at Contact Us page.