ACG and Honda Maliwan organized the "Honda Dream Road" The road of dreams... the road without accidents in 2022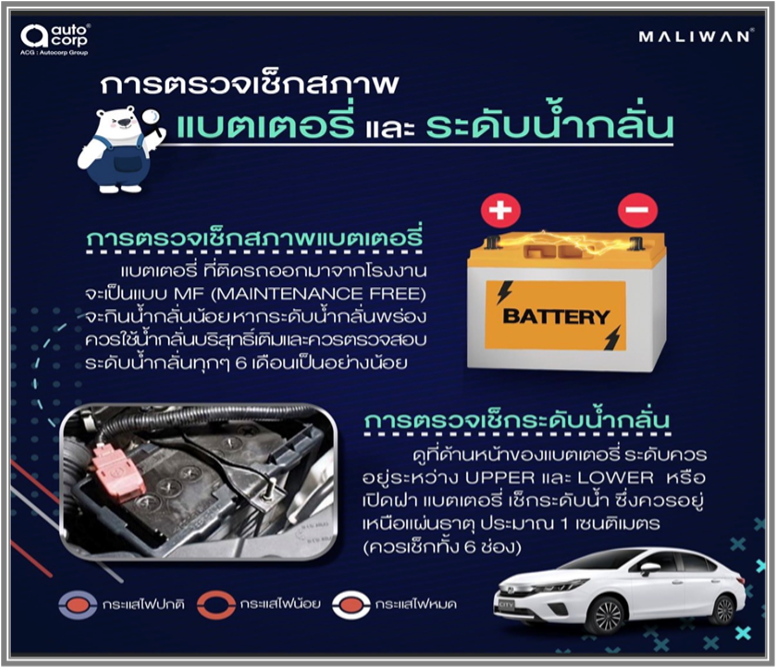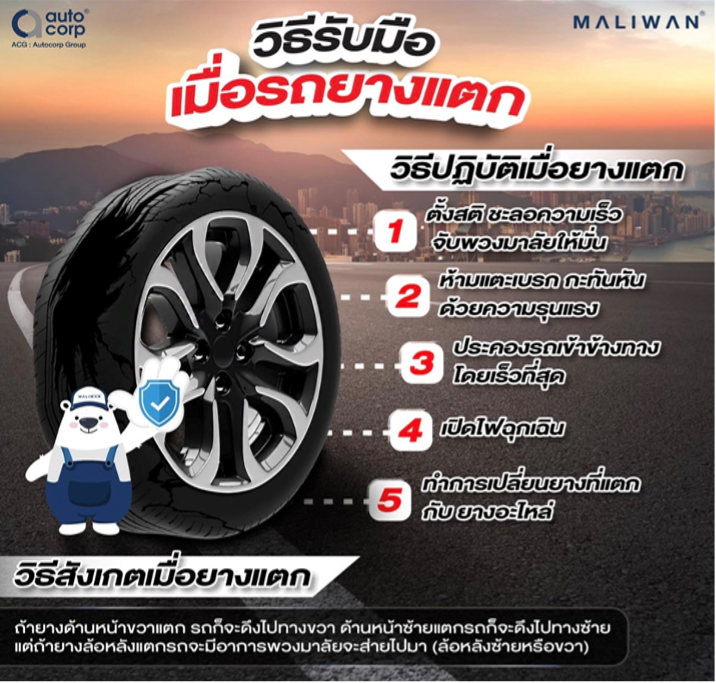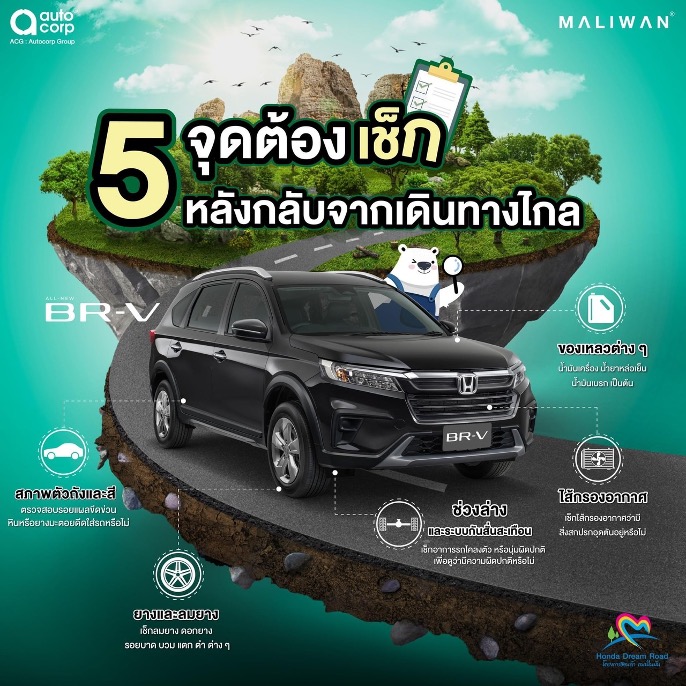 ACG and Honda Maliwan organized the "Honda Dream Road"
The road of dreams... the road without accidents in 2022
December, 20 2022
ACG team and Honda Maliwan jointly organized the "Honda Dream Road", which is a dream road... The road without accidents in 2022, led by Mr. Tricolor Patanai Head Office Service Center Manager
In December 2022, knowledge will be provided through Facebook page, which is an activity to promote safe driving.
On the way, there are four themes:
Battery and distilled water level check
How to deal with tire failure
5 locations to be inspected after a long journey; and
Basic vehicle inspection clip and safe driving position
The total number of visitors to the above content exceeded 2000. Strengthen the dissemination of safe driving knowledge to Thai society.