Autoclik, subsidiary of ACG, opened second service center in Phuket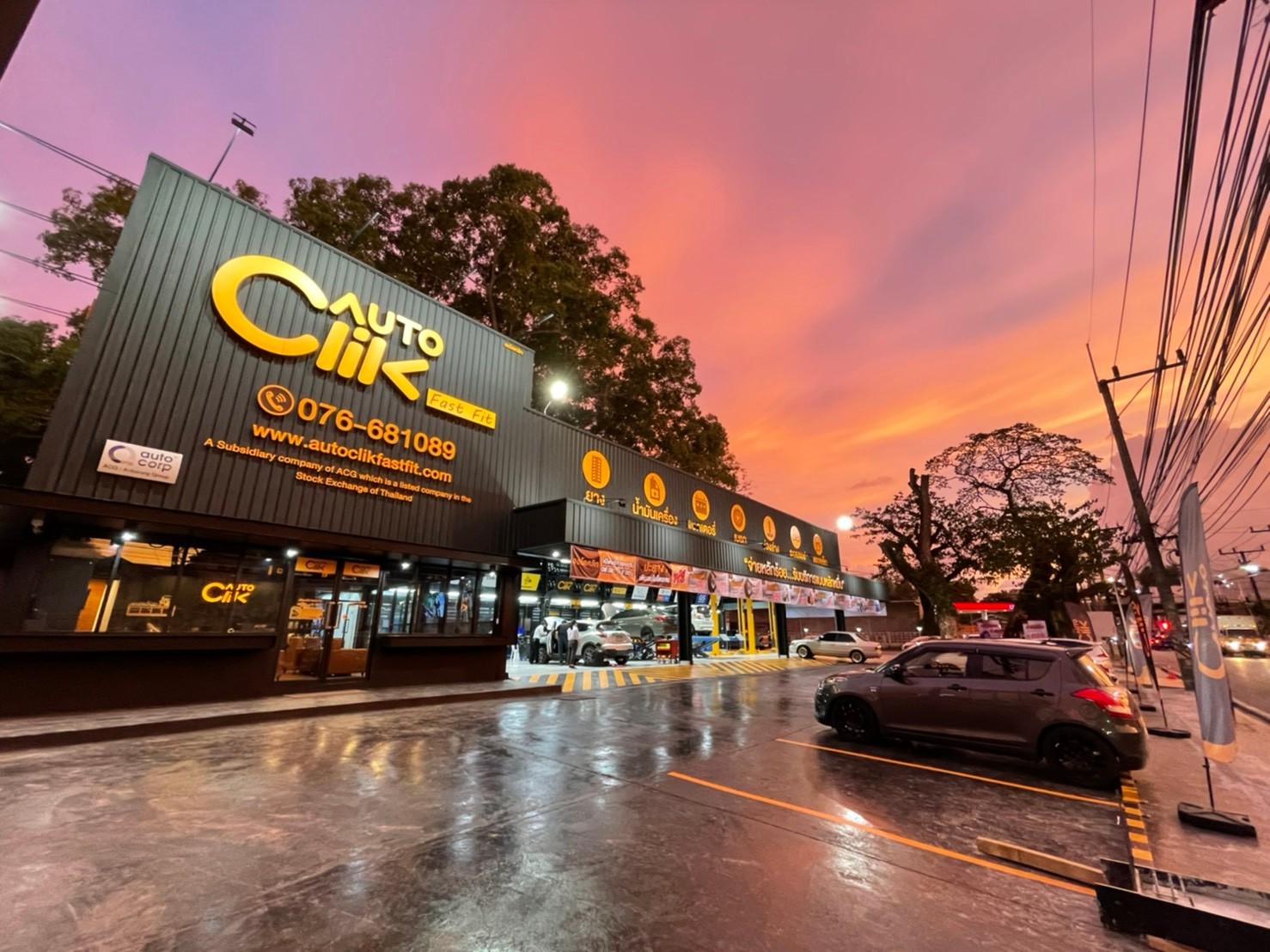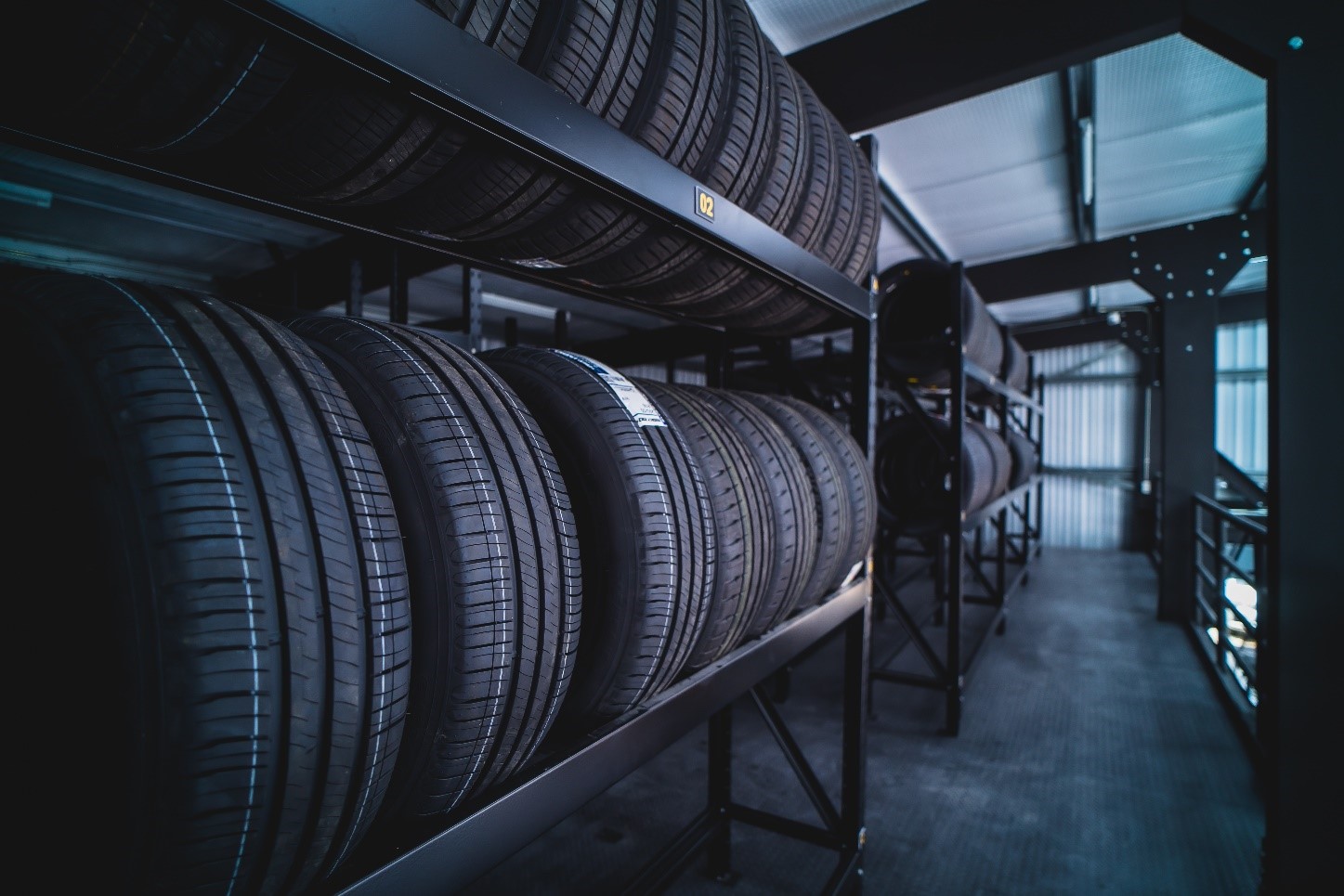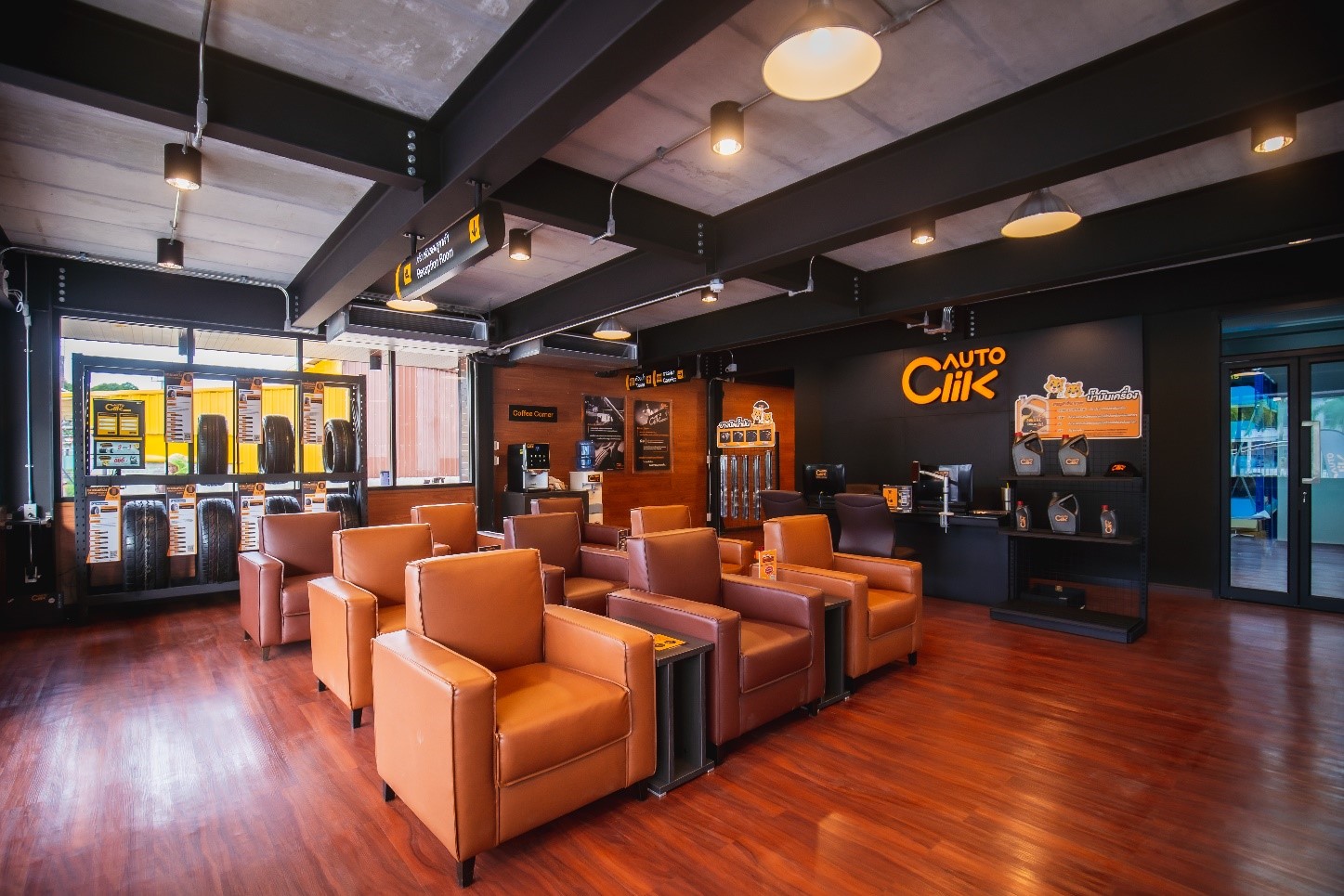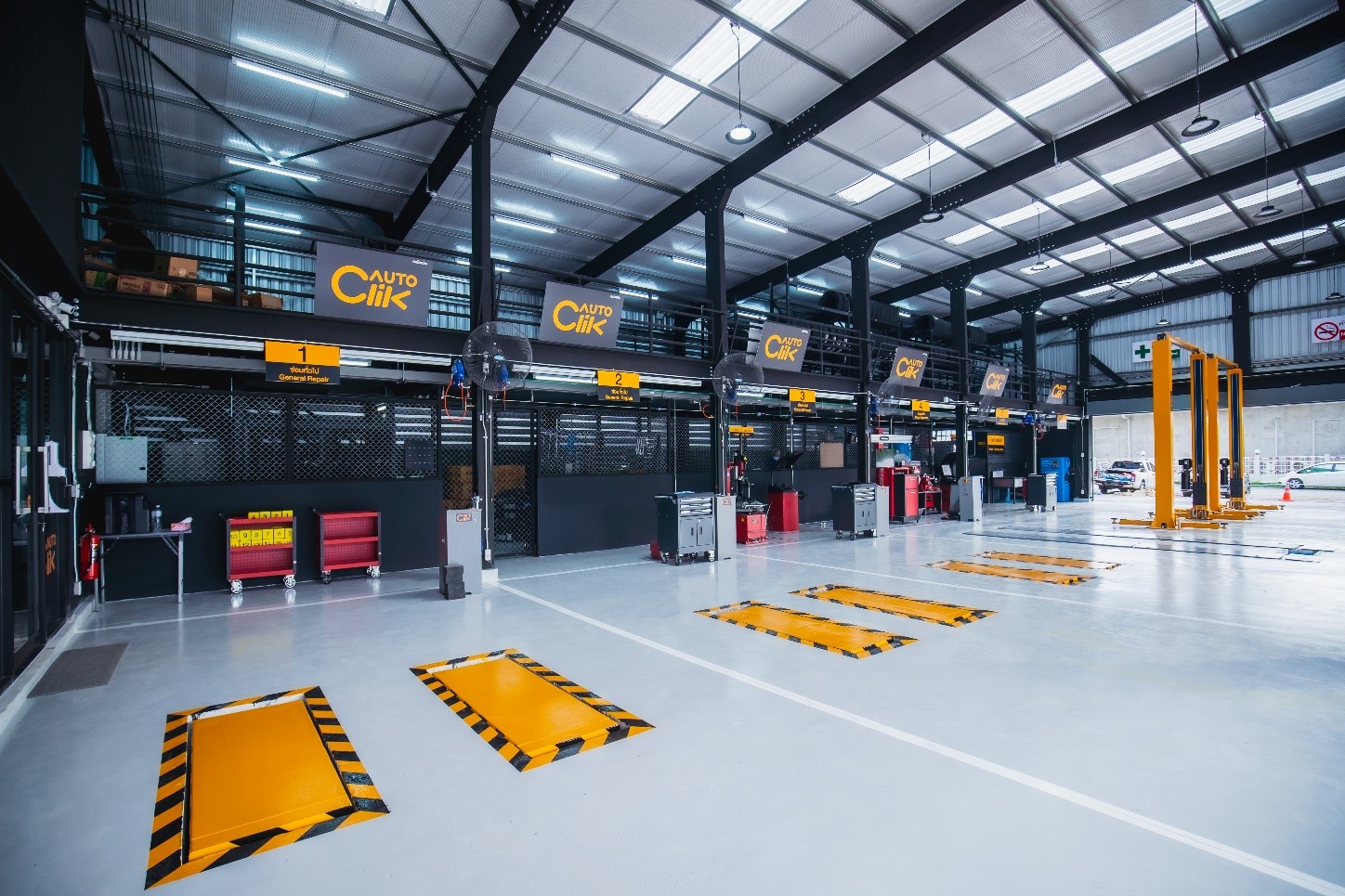 Autoclik, subsidiary of ACG, opened second service center in Phuket
Autoclik by ACG Co.,Ltd. ("Autoclik"), a subsidiary of Autocorp Holding Plc. ("ACG"), successfully opened its second branch of service center (FAST-FIT) in Phuket on May 21, 2021 under the name "Autoclik by ACG Satree Phuket School branch", located on 2/3 Damrong Road, Talad Yai, Mueang, Phuket, 83000. The second branch of service center (FAST-FIT) is a facility set across 704 square meters with six car service bays to ensure our customers are amply accommodated, the service center is daily capable for up to 48 cars of services.
Autoclik pay attention to quality of repair service through expert technician and has standard equipment with modern technology to apply the customer service system via Digital Platform model for the first step to the end of service.
Moreover, the service center has a comfortable and clean for customer service area along with drinks while waiting for repairs as well.
Autoclik is ready to service with our intention
"Pay of hundreds, get the service value of ten thousands"